Weekly Round Up #41 : The One Where I'm Not Reading Enough
Please leave a link to your blog (if you have one) in your comment or make sure your Disqus profile has your address so that I can visit you back!

I try to link all book covers to Goodreads or to my review (if there is one) which is in turn linked to Goodreads.
I missed my roundup last week (again!) but LIFE is busy and does take precedence over my blogging hobby. This week I'll be wrapping up the past two weeks to catch up.
It's not a long one as I'm also away again on a small family trip, but I'll be around the blogosphere as much as I can be.
In the past two weeks I've only managed to read two books. I have no idea how I'm going to catch up on my reading this year!
What I read:
What I am currently reading:
Up Next:
Traitor to the Throne is the sequel I've been meaning to read since I first read
Rebel of the Sands
back when Traitor just released. I don't even know what happened but I'm determined to pick it up before I completely forget all of the details from Rebel.
I loved the Grisha series so much I need to read these ASAP! Plus a few short, fast reads will NOT hurt my Goodreads numbers this year! #ThisIsHowICatchUp
New Arrivals: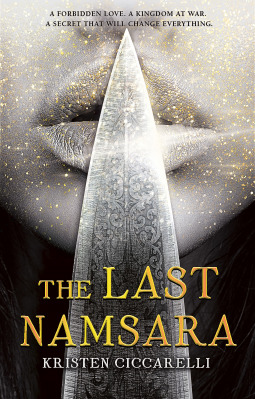 Review copies!!!
The Last Namsara sounds amazing and it has
DRAGONS
! Looking forward to that one sooo much.
Amber Sky if you've been around my blog you might remember I took part in the Book Blitz for this one and I've reviewed some of the author's other books before. It's a Dystopian Steampunk which
REALLY
excites me!
I was BEYOND spoilt by a two of my very amazing friends who bought me this awesome box set of the
Hogwarts Library
books for my bookshelf! It's soooo pretty and I'm currently in the midst of a Deathly Hallows reread after which I am moving on to all the other HP books.
And that's my week! How did yours go?