The Wrap-Up: February Edition
Welcome to my monthly wrap-up! I hope that you've had a great month.
Please leave a link to your blog (if you have one) in your comment or make sure your Disqus profile has your address so that I can visit you back!
I try to link all book covers to Goodreads or to my review (if there is one) which is in turn linked to Goodreads.

Well - another month done and dusted and I'm kind of left reeling! Already this year is getting away from me. February was a busy month with my little one's birthday and birthday party being right in the middle of it! It's amazing how time consuming party planning for a four year old can be!

I haven't read nearly as much as I wanted to - partially because of being so busy and partially because of health related issues. I was diagnosed with an under-active thyroid and put onto medication and after a couple of weeks I can honestly say I'm not coping all that well. I feel tired ALL THE TIME (which being an evening reader HAS NOT helped my reading time in the least) and I'm a little depressed and emotional so I hope everything evens out soon! Apparently the meds take about 2 weeks to settle into your blood system and then a further 2-4 weeks for your body to figure out how it's actually going to react. Anyone else on a levothyroxin supplement/replacement? Any tips or experiences you can give me?
March is looking to be another busy month being the hubby's birthday month and also another travel adventure lined up before Easter. Hopefully I'll find some more blogging time somewhere in there!
I did finally manage to get some #bookstagram shots though and I was happy with a few of them. I'm still so new to the whole thing but I just love looking at all the gorgeous pics people put together - it's just so aesthetic and not to mention the community seems so welcoming.
What I read:
What I am currently reading:
Up Next:

I have to get to a couple of ARCs in my schedule first up this month - Bride of the Sea which is a Little Mermaid retelling by Emma Hamm and Immortal Creators a sequel to an ARC I read a while ago.

Wonder Woman Warbringer and KingsCage didn't make it into the 'current reads' in Feb but they're still up soon in my schedule. Trying to get them read this month.
New Arrivals: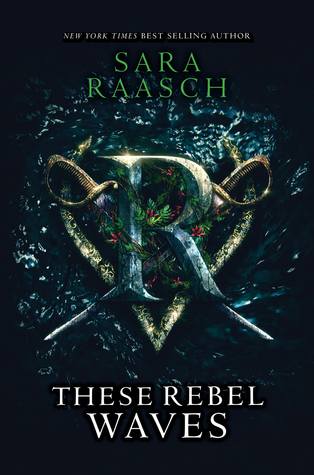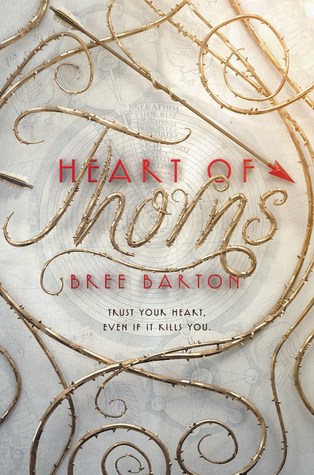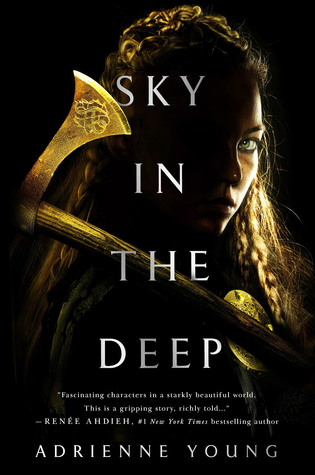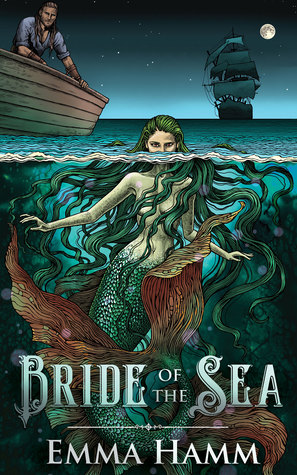 Okay... So remember when I said I wasn't going to request any more arcs and that this year I was going to focus on my backlist??? #MyNameIsDiAndIHaveAProblem
But look at these beauties!!! There was no way I could resist... And getting ARCs is an absolute honour!!! Thank-you thank-you thank-you to Harper, Penguin, St Martin's, Emma Hamm and Sourcebooks for these gorgeous books. I'm beyond thrilled and excited.
Reading Progress:
As of 1 March I'm about two books behind schedule, but considering how busy my February was I'm going to count it as a successful month and hope that I manage to catch up some of my reading this month - if possible!
How was your month? Did you hit your reading goals? Did anything noteworthy happen?
Talk to me in the comments below!