Weekly Round Up #29 : The One Where I've Been Super Lazy
Here's my weekly roundup. I'm linking to
The Sunday Post
hosted by Kimba @
Caffeinated Book Reviewer
and #IMWAYR hosted by Kathryn at the
Book Date
.
Please leave a link to your blog (if you have one) in your comment or make sure your Disqus profile has your address so that I can visit you back!
Well, I'm not sure what happened to last week but I really didn't achieve very much! I think that the holiday has caught up with me and I'm just in super, super chill mode.

I've been to the physio a couple of times in an effort to try and loosen up my neck and shoulder muscles and every time I go I come back in agony. I just have to hope that it's helping in the long run and that the stretches he's getting me to do will start working soon!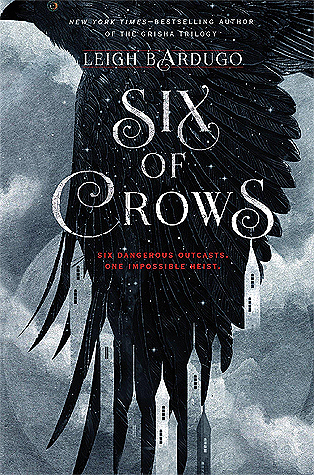 Amy
and I started buddy reading Six of Crows together and I think we sped through it considering we're in vastly different timezones and can only catch up at certain times! We often have differing opinions on books but this is one that we both loved a lot and I'm so glad we chose it to buddy read together!
We immediately started reading Crooked Kingdom together and our reviews of Six of Crows will be up this week!
What I am currently reading:
I made a bit of progress with both The Kingmaker and Rogue but have really been focused on Six of Crows and Crooked Kingdom. Miss Bardugo really knows how to keep you guessing and I'm loving the Grisha universe so much I definitely need to get the trilogy ASAP.
Up Next: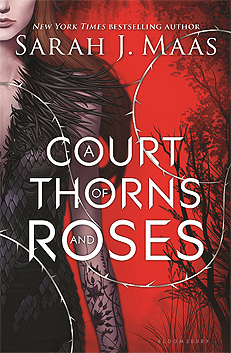 As soon as I finish all of my current reads I'm diving into the world of A Court of Thorns and Roses! I cannot wait for the release of the third book! Squeeeeeeeeeeeeeeeeeeeeee!!!!!!!!!!!!!!!!
Nothing new for review this week but the library just happened to get in a new 'series in a box' box set and it's one of my all time favourite childhood authors and I couldn't help myself. This was one of my very, very favourite series when I was a tween!
And that's my week! How did yours go?