Weekly Round Up #30 : The One Where Everything is Outback Style
Here's my weekly roundup. I'm linking to
The Sunday Post
hosted by Kimba @
Caffeinated Book Reviewer
and #IMWAYR hosted by Kathryn at the
Book Date
.
Please leave a link to your blog (if you have one) in your comment or make sure your Disqus profile has your address so that I can visit you back!
This week was a busy week for us! On Tuesday we had our ANZAC day memorial to get ready for which involved setting up the town hall and doing a bit of audio work.
Our local show was also on yesterday which, as only the outback can do, was full of whips cracking, dogs jumping, horses doing their ultimate, a helicopter lolly drop and a bullorama to finish it all off!
Some of the entertainment for the kids (the crackup sisters and jumping castles!)
The lolly drop (aka kid stampede)
Bullorama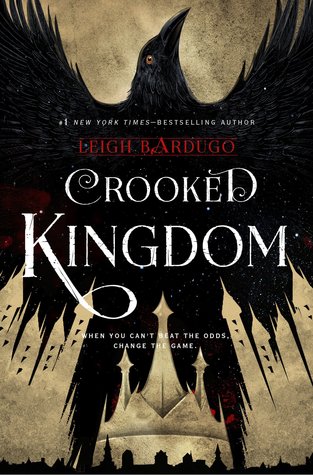 Amy
and I finished up our buddy reads of the Six of Crows duology with
Crooked Kingdom
and we both really enjoyed this series! I also finished The Kingmaker, an indie novel that is the part of a tr
What I am currently reading:
Up Next: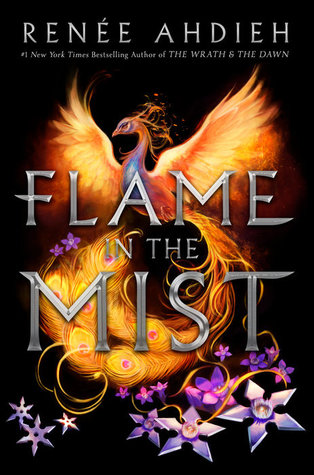 I'm having a scheduling dilemma since this one was pushed back to the 16th so I've decided to read it AFTER A Court of Thorns and Roses. Hopefully it can also pull me out of an inevitable book hangover?
None this week! My schedule is too full to add anything else right now!!!
And that's my week! How did yours go?