Weekly Round Up #32 : The One Where My Computer Died
Here's my weekly roundup. I'm linking to
The Sunday Post
hosted by Kimba @
Caffeinated Book Reviewer
and #IMWAYR hosted by Kathryn at the
Book Date
.
Please leave a link to your blog (if you have one) in your comment or make sure your Disqus profile has your address so that I can visit you back!
I have been a bad bad blogger - and while travelling and jet-lag and catching up on work was a whole big thing, even
WORSE
was the fact that my computer (my faithful old laptop!) decided to give up on me and absolutely refused to turn on. Luckily I have a desktop at work (to which I returned last week) so it wasn't the complete apocalyptic event that it could have been, and luckily enough I also managed to revive my laptop after a fashion (meaning I've completely formatted and started from scratch). However it did put me another week behind in my blogging, completely derailed my schedule and I'm floundering around trying to get my digital life back on course. I'm getting there people! I'll be visiting your blog SOON!
One of the last things that I did before I involuntarily went offline was participate in The Blog Squad's own TAG about blogging! Check out the TAG post
here
and please join us if it's the sort of thing you like to do.
We've also most recently posted a
Round Up
post detailing everything we've done up to date if you need to catch up!
Outside of my digital life we acquired a new horse (#4 for us if anyone is counting), I had to get back to work after almost two months away (yeouch) and I'm NINE books behind on my Goodreads challenge for the year... NINE!!! I am slowly coming around to the fact that I may never catch up... In fact I'm going to go and change my goal for the year...
Our new baby: Venus
I'm honestly still trying to collect my thoughts after ACOWAR... I'm not sure what to think. My love of all things SJ Maas had me wanting to leave a 5 star rating but I've left it at a 4 star for now. More on that in my review (when I eventually get to it).
What I am currently reading: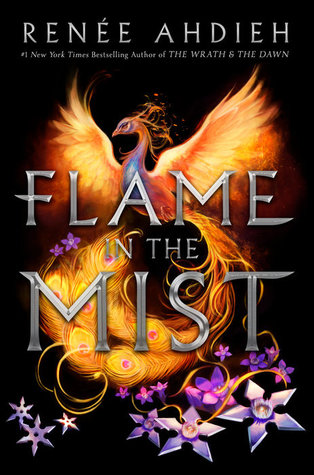 Oh my gosh this is so good so far! Definitely helping to pull me out of any residual hangover I may have been suffering after ACOTAR marathon reads.


Up Next: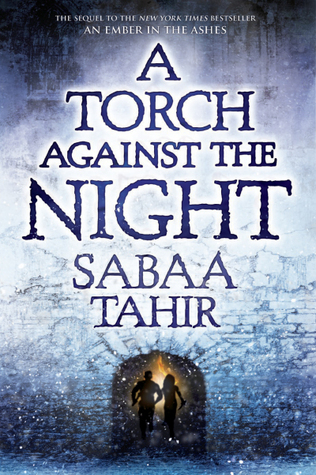 I'm still pretty tightly on a reading schedule at the moment but I would love to pick up one of these sequels soon. I know that both series have more books releasing next year but I did read the first in the series for both of them relatively recently (neither of my reviews have actually gone up yet!!) and I can't wait to see what happens next.
And that's my week! How did yours go?