Weekly Round Up #48 : The One Where I Had My First Solo Trip
Please leave a link to your blog (if you have one) in your comment or make sure your Disqus profile has your address so that I can visit you back!
I try to link all book covers to Goodreads or to my review (if there is one) which is in turn linked to Goodreads.
I really thought that I might have time for blogging last week - even though I was going on my very first solo trip away from my three year old for the first time ever! It was a combination of a work trip and a girl's trip and as it turned out I had ZERO time for ANYTHING. I barely had time to check my emails! Next time I'll know!
Books wise I FINALLY caught up to my (reduced) Goodreads goal and I'm on track to finish 80 books again this year. Somehow I managed to read a LOT of books (for me) in the past two weeks, thanks to Annette Marie's Steel and Stone series that I have been binge reading and I loved.
What I read: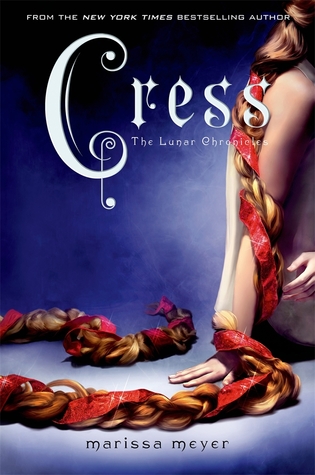 I finished buddy reading Cress just over a week ago and we are jumping straight into Winter which excites me. I haven't managed to pick it up yet though because my life was rather consumed by the following books:
Annette Marie is one of my favourite authors of all time. I'm so glad I finally got to read the Steel and Stone series and my reviews will be coming soon!
What I am currently reading:
I wish Dividing Eden was on the list above... But unfortunately I was consumed with Steel and Stone and haven't managed to
read
finish it yet!
I started buddy reading Moonbeam with a beautiful blogger friend
Darque Dreamer
and I'm loving being back in the Dragonian world.
Up Next: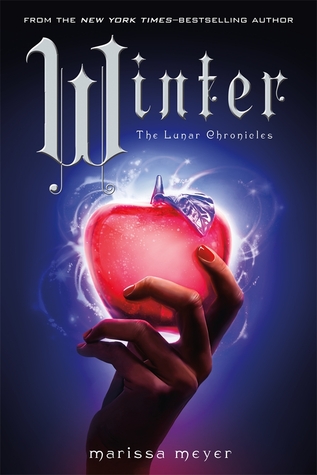 Winter is to be picked up ASAP and I have another buddy read pending for an ARC of Heart of the Fae. Can't wait to start reading either of these!
New Arrivals:
And that's my week! How did yours go?