The Wrap Up: April Edition
Please leave a link to your blog (if you have one) in your comment or make sure your Disqus profile has your address so that I can visit you back!
I try to link all book covers to Goodreads or to my review (if there is one) which is in turn linked to Goodreads.



Hi all! I'm back (again!) and only a third of the month LATE with posting this wrap-up! Oh dear. I'm THAT blogger!
What I read:
I finished my ACoTAR re-read in preparation for ACOFAS. So excited about the new series next year. Soooooo excited.
Wonder Woman was my second five star read of this year. AMAZING! Click the cover to read my review.
What I am currently reading:
Reading has been a bit slow this week but hopefully I'll get back into the swing of things soon!
Up Next: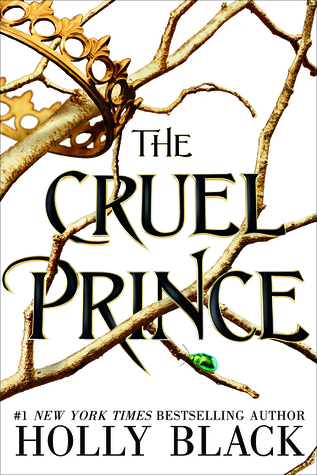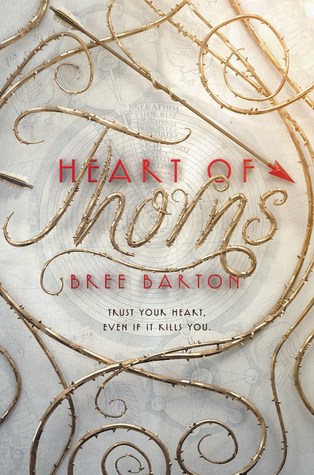 I really can't wait to read The Cruel Prince. I've heard soooo many great things and I've had the hardcover now for a couple of months and just haven't managed to get to it! #bookwormproblems
Heart of Thorns is an ARC I'm super excited about! I cannot wait to dive into this world.
New Arrivals:
So excited about this book!
A TIMELY FEMINIST TOUR DE FORCE: Damsel is like few books you've ever read before: it's a breathless dark fantasy that is also a sharp critique of the patriarchy as it manifests both in traditional fairy tale tropes and in our society today. Rarely has a book so acutely captured the pain of silencing and loss of control that so many women feel. This story of feminine oppression and power has never been more necessary for YA readers, or readers in general.
Reading Progress:
How was your month? Did you hit your reading goals? Did anything noteworthy happen?
Talk to me in the comments below!