Weekly Round Up #4
This week has been one of those weeks where I feel like I've just been struggling to keep up! I've been behind on everything - reading, reviewing, blogging - and just scrabbling to keep up!
I did manage to set-up
my very first giveaway
so it will be exciting to see how this turns out. I have no idea what I'm doing really, but the opportunity came up to give something away so I am!
What I read last week: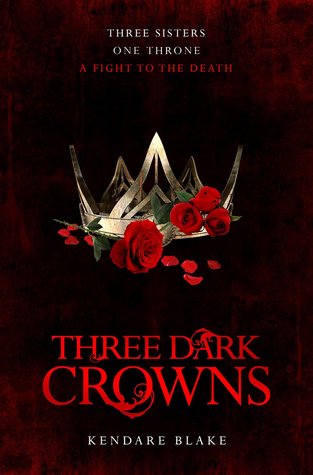 What I am currently reading: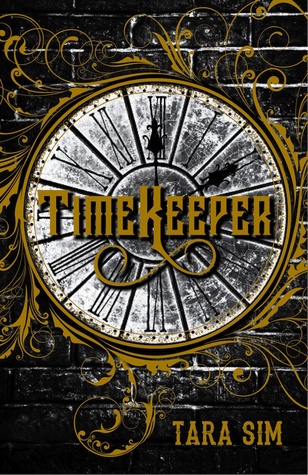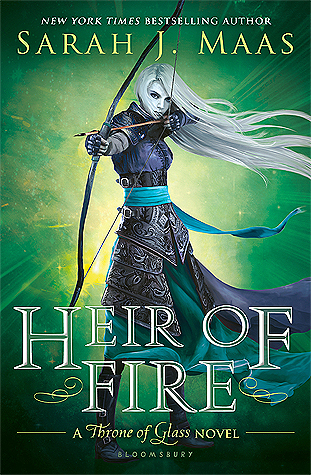 Up Next:
:)
New Arrivals:
My non-request period couldn't last for long! But Heartless is one I have been looking forward to for a very long time and I can't wait to see Meyer's take on the Queen of Hearts - before she was the terror of Wonderland. Now we all know how this tale ends up, but I think this is going to be a fantastic read!
Frostblood is also an exciting one that I first saw in the
Buzzbooks YA fall/winter edition
and it will be publishing early next year. It's using a lot of YA tropes with Frostbloods vs Firebloods and a young girl hiding her powers who is captured by the King's men (allusions to Red Queen perhaps?) but I'm willing to give it a try as the premise is a good one and I think if it's done well the book can be fantastic.
And that's my week! How did yours go?