Weekly Round Up #11
Here's my weekly roundup. I'm linking to
The Sunday Post
hosted by Kimba @
Caffeinated Book Reviewer
and #IMWAYR hosted by Kathryn at the
Book Date
.
I've been a bad bad blogger the last couple of weeks. Sorry everyone! I am trying to keep up on Bloglovin' on my phone and that lets me read all the post but unfortunately I haven't managed to comment on everything that I would like to.
So the previous week we had the inlaws arrive and also had SIL and her family for the weekend then we headed off with the family for our early Christmas with them while they are here. We've been up in the mountains for a few days which has been lovely but at least we'll be back in Internet as from Tuesday! Even cellular signal is super patchy up here!
There's been some work happening in between and a few quiet moments, but really it's all just part of the festive season with the family and I don't see us stopping this train until next year.
What I read last week:
Two four stars last week! More on that in my reviews which I promise to get to soon! At least I've kept up the reading while I've been so slack on the blogging (no wifi is problematic!)
What I am currently reading:
Up Next: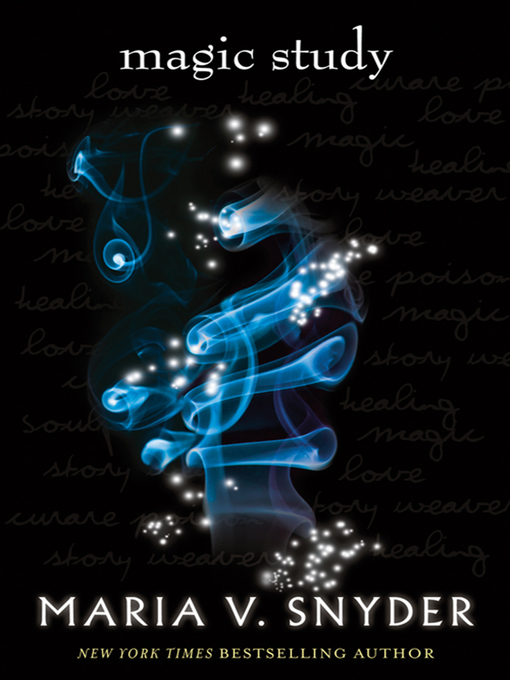 New Arrivals:
Well, after THREE weeks of managing not to request a single ARC...... I broke. And probably in the worst possible way. Dawn Study is book #3 of a series that I haven't read yet.... But the kicker is that it's actually a spinoff series so theoretically I would love to read the first FIVE books before tackling this one... It looks like I will be binge reading all of these books so I hope that I love them! Luckily it's something that I did want to read in the first place and I managed to find the first three at my library. :) I've managed to already start in on Poison Study this week - let's see how I go with the rest of the series!
And that's my week! How did yours go?