TTT: The Best Series of 2017 (so far)
It's been a long time since I linked up to TTT but I can never resist giving more love to books that I have read and adored and this week's prompt does exactly that!
I couldn't really narrow it down to just ten
books
, so I'm highlighting the ten best series or parts of that I have read so far this year (regardless of when they were published). There are five series in which all books have been published and five series that are still in progress.
Completed Series
This series is one of my new favourite series of ALL TIME I absolutely adored the Red Winter Trilogy.
An elaborate fantasy world based on Japanese mythology, forbidden romance, a plot that is as action-packed as it is engaging - this should be on everyone's TBR.
Anyone who's been around me or my blog for any length of time knows that I love SJ Maas and the worlds that she creates. It was bittersweet getting to the end of this trilogy in May and while the second book in this series was undoubtedly the best, as a whole the series still gets a 5★ rating from me. My reviews of the entire series will be on the blog eventually!
I started reading the Study series towards the end of 2016 knowing that I had to binge read them all in order to get to the ARC I had received of Dawn Study. Maria V. Snyder is now one of my favourite authors and I really enjoyed her vast fantasy world that she created here and all of the characters in it (particularly Valek!).
I held off on reading these books for the longest time. Hype? Busy reading schedule? Whatever it was, shame on me. These books were incredible and I was completely enthralled and swept away.
Again, this series was on my TBR for the longest time. It was the first that I had ever picked up by Bardugo and I LOVED IT. The hype is well deserved.
Series still in Progress
I have a special love for this series and the characters Amanda Bouchet created. I actually pre-prdered the second book AND received an ARC from Hachette. Heart on Fire (the third and final book) is slated for January 2018 and I'm super excited.
I've yet to post my reviews of these two but again, I'm a huge fan of this world and I can't wait to see where Tahir takes this series.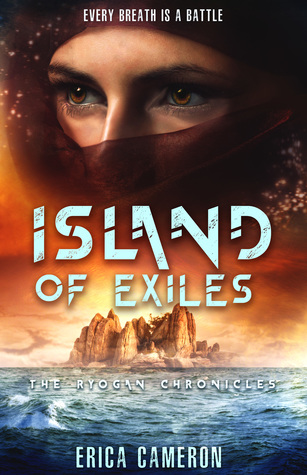 This is definitely one of my top reads of 2017 so far - it's such an all encompassing fantasy world with a very unique plot and it's quite possibly the most diverse book I have ever read - from skin colour to culture to sexuality.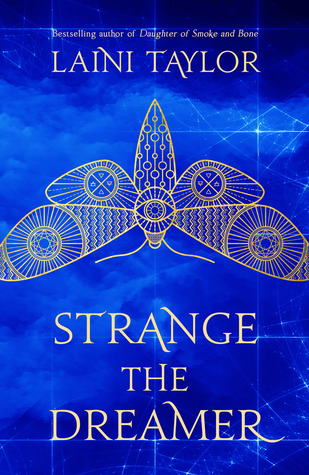 This was my first introduction to Laini Taylor and I am so glad to have finally read some of her work! The writing is beautiful and again, a completely unique plot and world with so much care and time taken to weave all the intricate details in perfect harmony. I loved it.
Another beautiful Japanese based fantasy world and, as I've come to expect from Ahdieh - a beautifully told story. I can't wait for the next installment although there's no publication date been set that I know of. :(
Have you read any of these series? What did you think? Are there any others I should have included here? Any I should be picking up immediately? Any idea how I can get my hands on the sequels earlier!? ;)