Weekly Round Up #35 : The One Where I Wasn't Meant to Request Books
Please leave a link to your blog (if you have one) in your comment or make sure your Disqus profile has your address so that I can visit you back!
I was trying my hardest not to request any books lately until I was feeling more caught up with my reading life. I also wanted to be able to pick up whatever I wanted off my backlist without feeling guilty that I had review books waiting for me. I was doing so well....
And then this week happened.
All the incoming books look amazing though so I am just considering myself lucky to have such wonderful content to read! :)
In other news life has just been so busy lately. There seems to be something on every weekend which is ... exhausting. Also we're in our winter now so I'd rather be at home curling up with a hot beverage and a good book... I've decided I'm not old, I'm just more confident in my decisions to take time out for me. :)
I've been spending a lot of time listening to music on Spotify this week (I just got a premium trial) and while exploring I came across Ed Sheeran's cover of ...Baby One More Time. Surprisingly I love it!
I'm still watching Heartland madly with the family. We're loving it. The three year old thinks we're picking her a new horse for her next birthday. So far she has her heart set on a cart-pulling house trained pony named Sugarfoot.
Not sure how we're going to handle that come her next birthday. :)
What I read last week: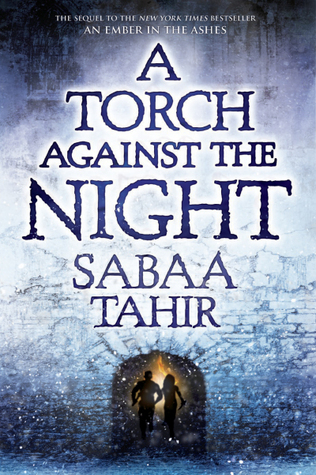 I'll be reviewing both Ember and Torch soon on the blog.
Buzz Books was great as always for upcoming releases. The ones I am most looking forward to featured in this edition are: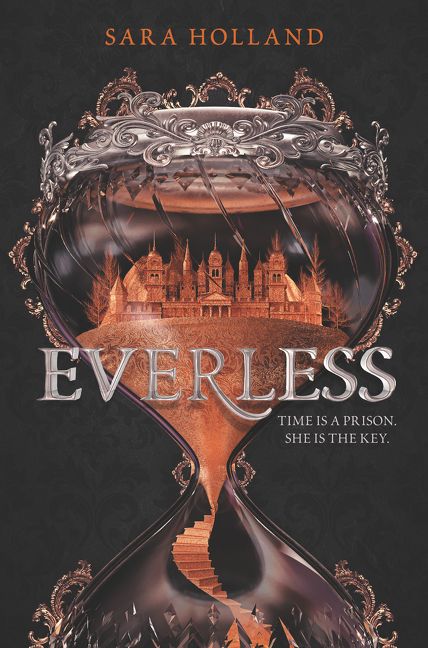 (covers linked to Goodreads)
Girls Made of Snow and Glass - Melissa Bashardoust
Your One and Only - Adrianne Finlay
Everless - Sara Holland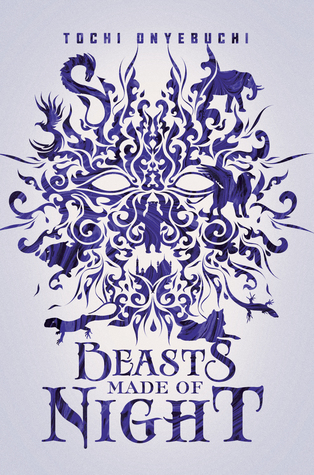 (covers linked to Goodreads)
All Rights Reserved - Gregory Scott Katsoulis
Warcross - Marie Lu
Beasts Made of Night - Tochi Onyebuchi
What I am currently reading:
Up Next:
New Arrivals:
As I said, my new books went a little crazy this week and I've added a few to the review stack.
Sisters, a prison break, fantasy Thank you Bloomsbury!
Another Netgalley request - dragons, fantasy and did I mention dragons?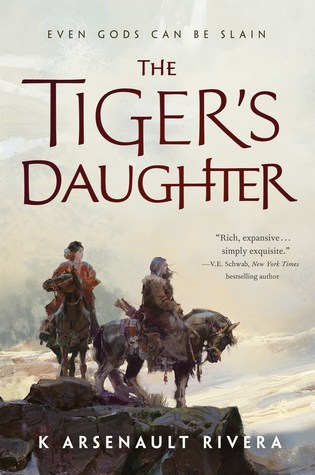 Schwab says: "Rich, expansive.... simply exquisite". Pretty cover. Fantasy. LGBT+ tag. I'm in. Huge thanks to Tor Books.
And that's my week! How did yours go?