Weekly Round Up #43 : The One Where I Can't Hold Up A Book
Here's my weekly roundup.
Please leave a link to your blog (if you have one) in your comment or make sure your Disqus profile has your address so that I can visit you back!

I try to link all book covers to Goodreads or to my review (if there is one) which is in turn linked to Goodreads.
We've had massive power issues since the weekend so hopefully I have managed to catch up on my blogging and blog visiting by the time this post goes live! We had a power sub-station set on fire so the whole town was off for a long while - I think it was about 30 hours or so of continuously no electricity and then on and off for days! SUPER FRUSTRATING, especially when all I wanted to do was get around to all your gorgeous blogs!
I've also returned to exercise... In the form of going to a gym. It was my first week and I'm currently in all sorts of pain and wallowing in the land of regret - but at the end of the day it will be worth it, right? The fact that I can't hold up a book just means I need to find a place to read where I can rest it... Yeouch. I need some motivation please peeps!
On another topic I am loving so much of the new music that has been releasing lately! Kesha's new album Rainbow is a big hit for me as well as Avicci, P!nk, even Taylor Swift's new song has grown on me! :)
What I read:
You Don't Know My Name
was a buddy read with my #squad and while none of us loved it it's always great to 'work' with those ladies!
One Dark Throne review will be coming soon! I loved it. :)
What I am currently reading: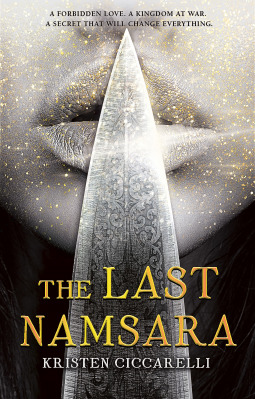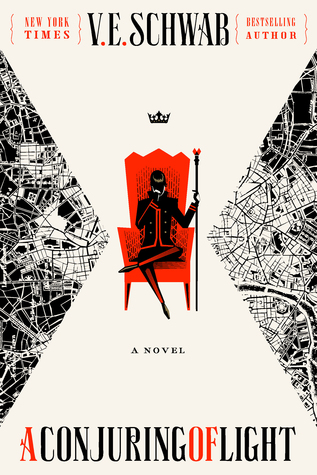 The Last Namsara is an ARC that I am really loving right now. I haven't spent a lot of time reading because I've been busy rewatching Season 6 of Game of Thrones in order to take on the latest season but I didn't realise how LONG it would take to re-watch it with a three year old in the midst. Obviously I can't watch it where her little eyes might see it so I have to wait until she's asleep, and by that time I'm generally exhausted too!
Up Next: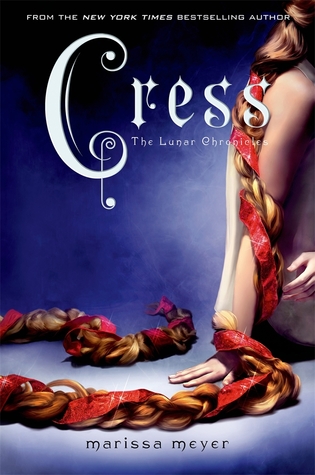 Yet to pick up Traitor (STILL!!!!)
Cress is a buddy read that
hopefully
we'll be able to start this week. (Alissa?????)
New Arrivals:
None this week! Trying my VERY best to catch up on ARCs but also get to my backlist.

In Case You Missed It:
And that's my week! How did yours go?