Weekly Round Up #44: The One Where I Summarise Three Weeks
Please leave a link to your blog (if you have one) in your comment or make sure your Disqus profile has your address so that I can visit you back!

I try to link all book covers to Goodreads or to my review (if there is one) which is in turn linked to Goodreads.
Work = crazy. Life = Crazy. Blogging = 0.
That's pretty much where I've been at for the past three weeks. I'm not really sure what else I can add!
I'm still going to gym... Basically everything is hurting and I'm half dead! And yet I will persist. Apparently this pain is not forever and yet it seems to keep coming back each week. I blame my trainer who seems intent on finding new ways to torture her clients every session. It's her passion and I really enjoy working with her and I WILL get better. The great thing is that I'm really enjoying it all and I'm so thrilled that I'm spending some time on myself and getting healthier while doing it.
The downside of gym is that apparently one needs to sleep in order to get up in the morning and go and complete strenuous exercise.... Who knew!
Because of the whole sleeping thing, I've hardly done any reading. I did manage to complete an ARC and the finale of Shades of Magic. I loved them both! And now I'm even MORE excited for more Londons and more of Schwab's world in her new series.
Without further ado - here's my summary of the past few weeks:
What I read:
My review is already up for The Last Namsara. If you're a fantasy fan, a YA fan or a dragon fan - check this one out please!
A Conjuring of Light was all I had hoped it would be.
What I am currently reading: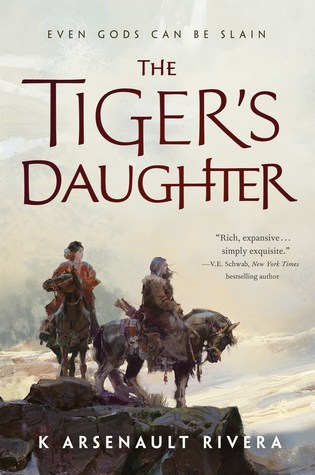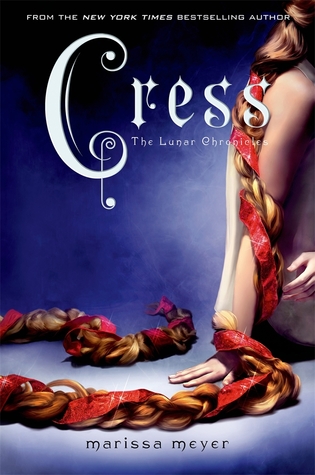 Tower of Dawn! I bought this on release day but just haven't managed to find the time to read it yet! Why do I always do that?
The Tiger's Daughter I have to admit I'm struggling with. 500+ pages and only 6 chapters.... I'm going to push on and hope that it pulls me in.
Cress - we are continuing the Lunar Chronicles - slowly!
Up Next:
Traitor has been on my up next list for the past month. Who knows, maybe this week will be the week?
New Arrivals:
You remember a few days ago when you heard a squeal of excitement but weren't sure of where or why? It was probably me! Sooo excited.
And then there was the arrival of some book swag that I won! I loved
The Last Magician
so winning this swag pack was amazing! Thanks
Amy
for hosting the giveaway!
And that's my week! How did yours go?