Weekly Round Up #46 : The One Where I Got My First Auto Approval!!!
Please leave a link to your blog (if you have one) in your comment or make sure your Disqus profile has your address so that I can visit you back!
I try to link all book covers to Goodreads or to my review (if there is one) which is in turn linked to Goodreads.
I totally meant to publish a wrap up yesterday and then I got caught up in a weekend of all things kids so I barely even read or blogged! Hence I'm not linking up again this week but hopefully next week I'll be back on the bandwagon.
Apparently playing with a couple of preschoolers can be absolutely EXHAUSTING.
Even though I've been scrambling to play catch up on my bookish life since the chaos that was September I got my first NetGalley auto-approval last week! So excited :)
I didn't get much reading done but I REALLY enjoyed the book that I did manage to finish. Watch this space for a review coming soon.
What I read:
Annette Marie is rapidly become one of my favourite authors; I adored this book. It's the same author who wrote
Red Winter
, which, if you've been around my blog for any length of time you'll know I loved that series and you
HAVE
to read it. Any chance I get I am raving about it.
What I am currently reading: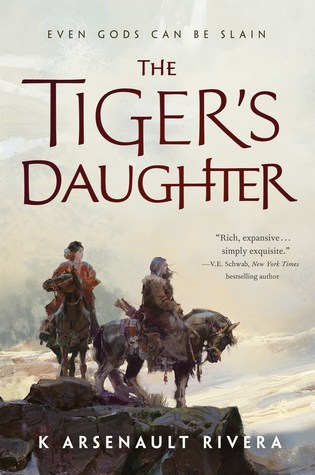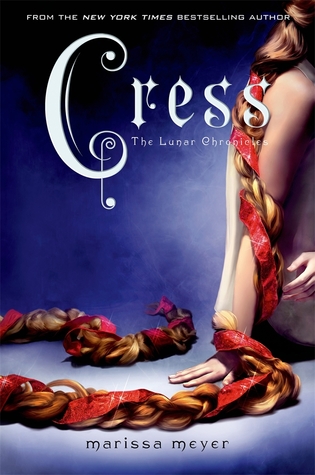 I'm STILL struggling through Tiger's Daughter. I like the prose but everything else is challenging me.
Buddy Reading Cress with a friend.
Up Next:
Really excited to actually start Dividing Eden.
Chase the Dark is the first book in the Steel & Stone series by Annette Marie which I haven't yet had time to pick up. I cannot wait to get to read this one either since I've loved every book I've read of hers so far.
New Arrivals:
I reviewed the
first of this series
last year and I am excited to see that the second book is being published next year!
And that's my week! How did yours go?