I have only a few regrets for 2016, and some of them just happen to be the books that I didn't manage to get around to reading.
I'm linking up with
The Broke and The Bookish
for their
Top Ten Tuesday
Prompt : 2016 Releases I Meant To Read But Didn't Get To (But TOTALLY plan to). There's been a lot of highly anticipated series continuations of series that I also want to get around to picking up, but for this list I'm only looking at either standalones or book one of a new series.
If any of the books intrigue you the covers are linked to Goodreads.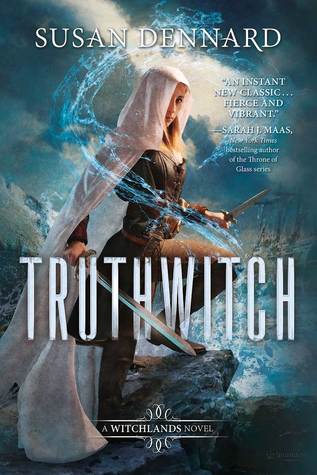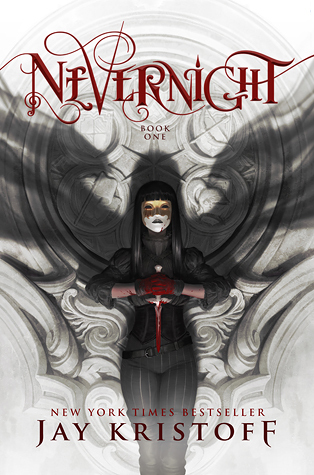 Have you read any of the books on my list? Any that I should pick up IMMEDIATELY?? Anything really good that I might have missed?