Review: Abhorsen - Garth Nix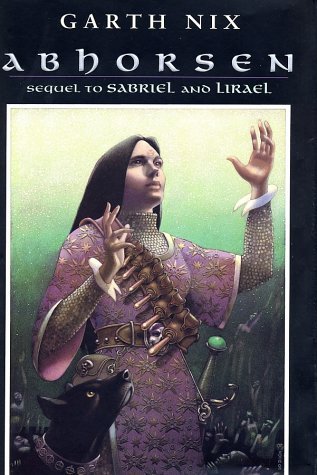 Rating {★★★★
★
}
Wow - Garth Nix is a truly talented and unique author and I have been thoroughly enjoying this Abhorsen series.

Not only is the fantasy aspect of this series distinctive and extraordinary, the writing itself is rich and tells a vivid story.

In this, the 3rd book in the series, everything comes together to create a battleground that anyone immersed in this story will find hard to forget. The strength of characters and their development, the ever building pressure of the climax - this is a wonderful fantasy series. It isn't all happy resolutions neat endings but that just makes it more believable.

I cannot wait to pick up the next book in this Universe.
←
Lirael (Abhorsen #2)