Review: The Heir - Kiera Cass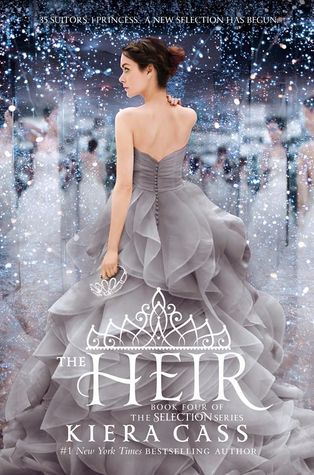 This book was exactly what I needed right now! A light, fast read and, IMHO much better than the first 3 books! Not what I expected at all.
Eadlyn was flawed, believable and most importantly for me - realistic. Yes, annoying may come into it at times, but I can deal with that when for the most part I am rooting for her!
Having read the first 3 books, I already know that the world building wasn't going to be fantastic - the politics are not going to be complex and believable but THAT IS NOT WHAT THIS IS ABOUT. It's not a book to be taken seriously at all. It's pure entertainment and I truly enjoyed it for what it was.